Correction - Sales end September 8, 2023


robin@bubblefast.com
(877) 599-SHIP (7447)
A Family Owned Business Providing Quality Shipping
Supplies to the Online Community Since 1999
---
Welcome to this issue of


---
School is in Session!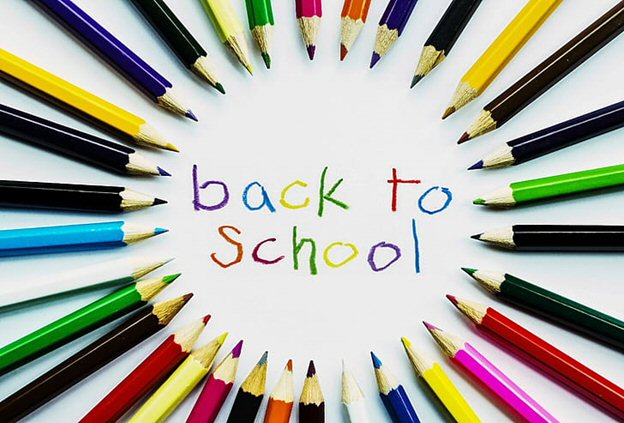 Shipping Supply
Flash Sale!
Kids are back in school.
Time to gear up for post back to school sales
In our neck of the woods the beaches are closed, we've packed up our white shoes and its time to buckle down and start getting geared up for 4th quarter sales.
Bubblefast is here to help. If you have any questions about how to ship, what supplies to use, what carriers are most affordable (and which holiday peak surcharges to be aware of), what eco-friendly packing materials are available, or any other shipping concerns, feel free to contact us sales@bubblefast.com.
To encourage you to stock up on supplies before the mad rush begins, we are offering a 2 day 15% discount on everything you purchase from the Bubblefast website.
Sale ends Friday, September 8 at midnight CST.

Use code BackToSchool (no spaces) at checkout to claim
your 15% discount at www.bubblefast.com
.
Best wishes to all of us for a record setting Q4.

Happy Selling and Happy Shipping.
Remember, this code is will only work on orders placed on our
website www.bubblefast.com and will not work in conjunction
with any other promo codes.

Every product is eligible for the discount with the exception of gift certificates.
No discounts available on orders prior to the announcement of this sale.
---
Well, that's it for now.
Happy Selling and Shipping!

We welcome you to join our
Facebook group
Shipping Tips and Tricks

See ya next time!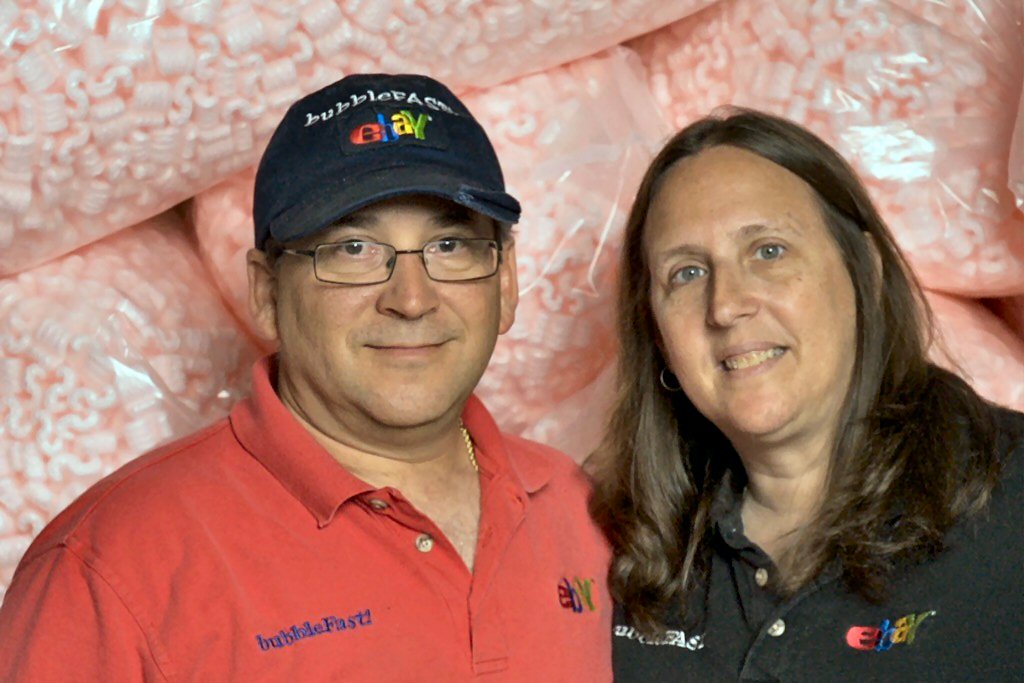 Mark & Robin
mark@bubblefast.com
robin@bubblefast.com
---
If you are not signed up to receive this monthly Newsletter
and would like to, please enter your email address below:

Sign up for Our Email Newsletter
Email:

We promise NOT to share your e-mail address with anyone!