robin@bubblefast.com
(877) 599-SHIP (7447)
A Family Owned Business Providing Quality Shipping
Supplies to the Internet Community Since 1999
---
Welcome to this
Special Edition of


Learn a few tidbits about the Bubblefast family
and maybe just a little bit more.
---
Bubblefast is proud to present its 13th Annual
CYBER MONDAY/WEEK SALE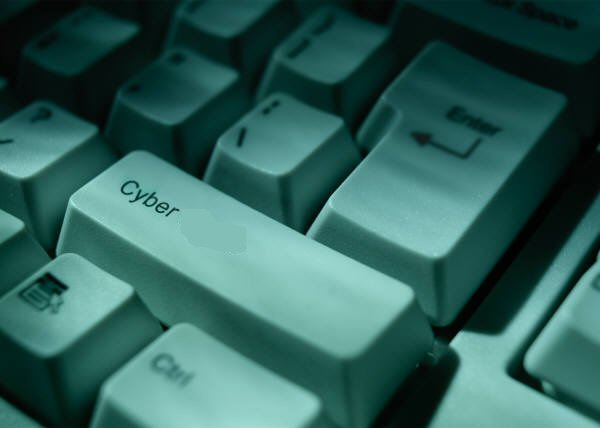 GET 15% OFF YOUR
ENTIRE WEBSITE ORDER!

(excluding gift certificates)

From now until midnight
Monday November, 28 11:59 pm EST
you will receive a 15% discount off of your entire web
order from www.bubblefast.com.
Just enter promo code "
Cyber
" during checkout.
The sale will continue through Friday, Dec 2 but, after Cyber Monday,
the discount will decrease to 10%.
So, to maximize your discount, make sure
you get your order in by the end of Monday!

This code will only
work on orders placed on our website www.bubblefast.com
and does not apply to orders placed prior to this sale.

---

While you're poking around the website be sure to check
out some of our awesome highlighted products.
150 Pre-Filled Cushioning Air Pillows 5"x8" Eco Friendly 100% Recycled Material

These Storopack AIRplus-R pre-inflated air pillows are made from 100% recycled materials!




Recyclable and environmentally friendly material.
Storopack is the first manufacturer to produce an air pillow film consisting of 100% recycled material, both from post-industry and post-consumer waste.
Use for void-fill, cushioning, blocking and bracing.

Storopack AIRMOVE2 Inflation System

Create your own bubble cushioning wrap (5/16" bubble in diamond shapes or 1/2" bubble or 1.75" bubble) or  4" x 8" air pillows.

The maintenance-free AIRmove2 air pillow system is the ideal solution for packing up to 500 packages a day.  Compact dimensions and quiet film processing make it a perfect solution for use at packing stations and in the mail order operations of online retailers.  Perfect protection for your packages created on demand.

>
FunPak
1.5 cu ft Biodegradable
Packing Peanuts

People, planet and pet-friendly biodegradable packing peanuts in fun, colorful shapes. Choose from Christmas trees, pink or blue hearts, white or red, white and blue stars and more. Delight your customers or gift recipients with this fun packing material. Also great for art projects. Only $21.95 per bag.

FunPak MiniPack
0.60 cu ft Biodegradable
Packing Peanuts

The exact same quality and fun biodegradable packing peanuts

but in smaller 0.60 cu ft sizes. Only $9.95 per bag.

Now available in 7 colors. Same great quality.

Now available in 6 colors. Same great quality

Make sure you have all of the supplies you need to get your holiday orders out on time.
Best wishes to all for a happy, healthy and prosperous holiday season.

---

Hope you had FULLfilling Thanksgiving. :-)
See you soon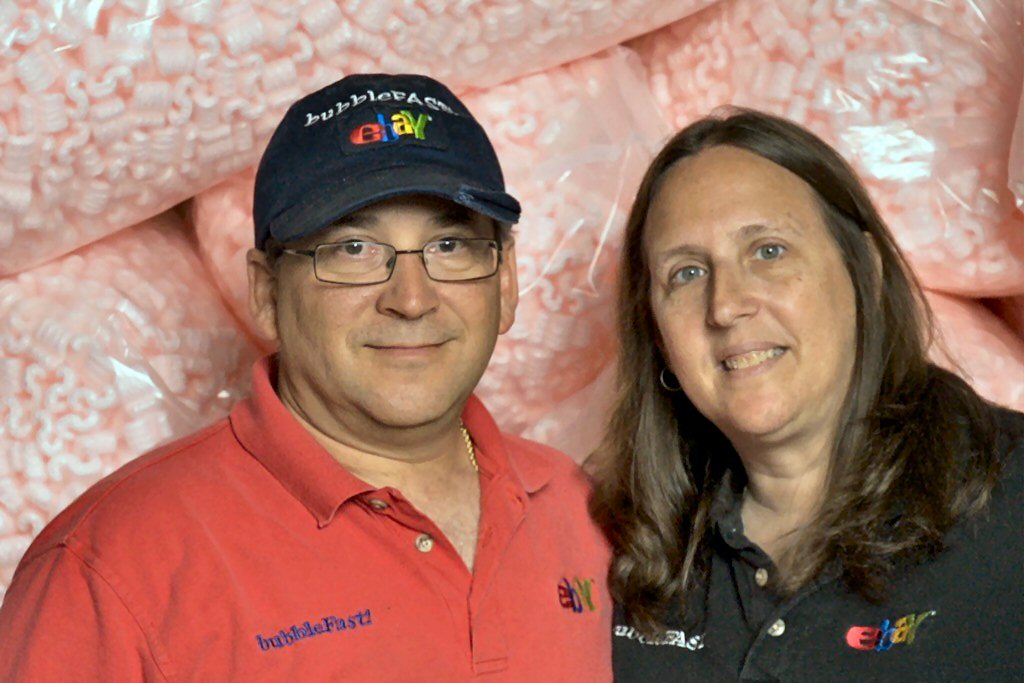 Mark & Robin
mark@bubblefast.com
robin@bubblefast.com
---