robin@bubblefast.com
(877) 599-SHIP (7447)
A Family Owned Business Providing Quality Shipping
Supplies to the Online Community Since 1999
---
Welcome to this
Special Edition of

Learn a few tidbits about the Bubblefast family
and maybe just a little bit more.
---
Q4 Preparation Stock-Up Sale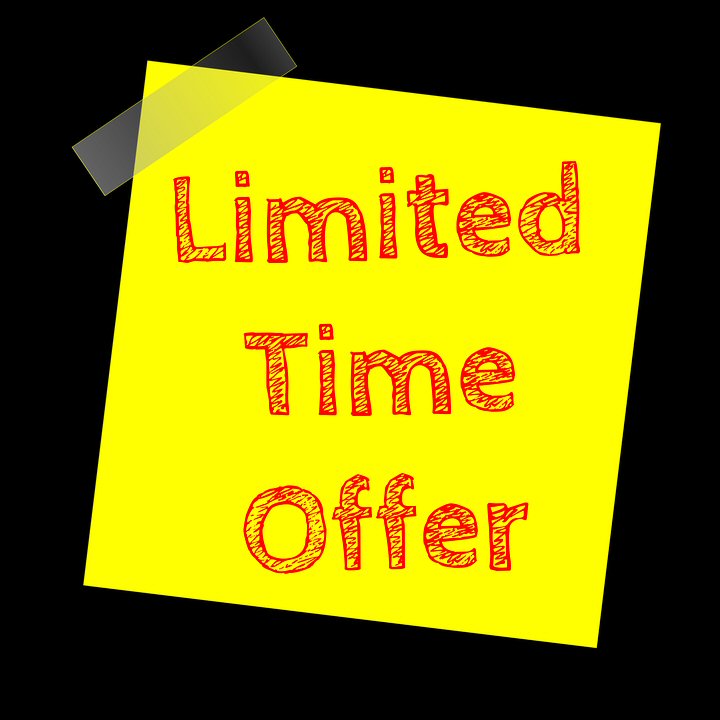 Retailers across the globe are gearing up for this year's 4th quarter.
In the US alone consumers will spend $933.30 billion on ecommerce in 2021, up 17.9% YoY.
This year with supply chain, staffing and logistics all facing huge challenges, with prices for almost everything rapidly rising, and with demand for online purchases higher than ever you're going to want to stock up on everything you need for Q4 as early as possible.
Are You Ready?
Now is the time to make sure you have the supplies you need for a successful selling season.
To give you a jump start on stocking your shelves we are offering a 15% full site sale.
From now until midnight (EST) Wednesday, Sep 2:
GET 15% OFF YOUR
ENTIRE WEBSITE ORDER from
www.bubblefast.com.
Just enter the discount code "Q42021" during checkout.
While you are on the site be sure to check out some of our great Earth Friendly products:

Biodegradable fun shaped and colored FunPak Packing Peanuts
Now available in 11 varieties!
Pink Ribbons, Rainbow Hearts, Puffy Clouds, Green Shamrocks, Blue Hearts, Pink Hearts, Dog Bones, Green Marijuana Leaves, Green Trees, Red, White & Blue Stars and White Stars.

100% Curbside Recyclable Padded Mailers
These are the exact same mailers that the largest online retailer uses! They are constructed from strong Kraft paper with padding made from a water soluble adhesive. These mailers offer great protection while helping to preserve our planet.

Biodegradable Self-Seal Suffocation Warning Bags.
These quality poly bags contain a d2w additive that allows them to biodegrade from extended exposure to air and/or sunlight.
Remember, this code is will only work on orders placed on our
website www.bubblefast.com and will not work in conjunction
with any other promo codes.

Every product is eligible for the discount with the exception of gift certificates.
No discounts available on orders prior to the announcement of this sale.
---
Well, that's it for now.
Happy Selling and Shipping!

We welcome you to join our
Facebook group
Shipping Tips and Tricks

See ya next time!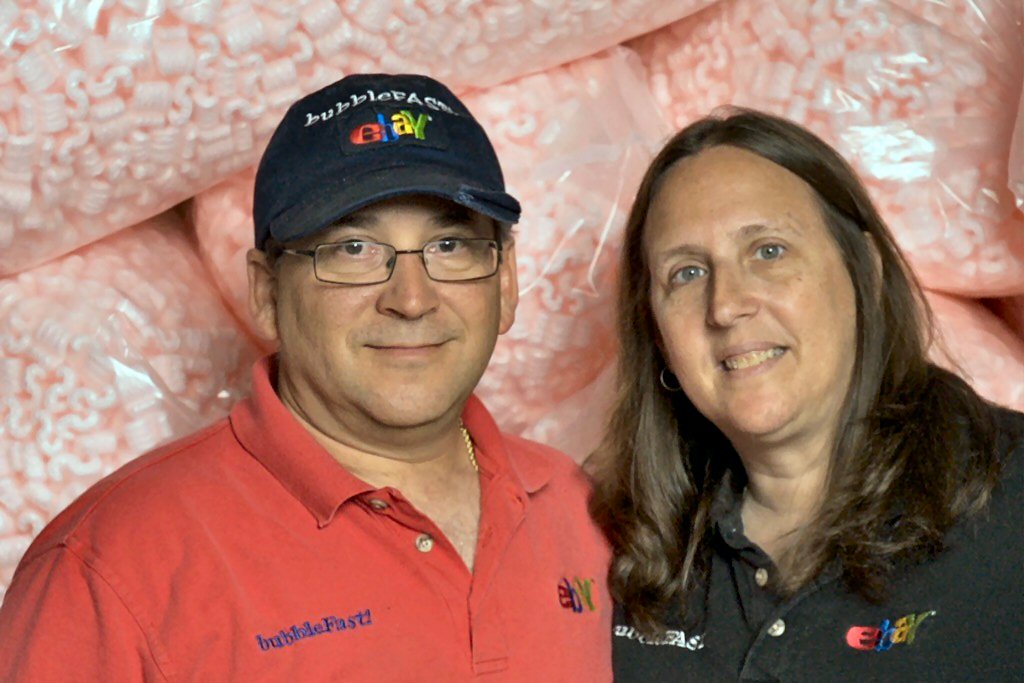 Mark & Robin
mark@bubblefast.com
robin@bubblefast.com
---
If you are not signed up to receive this monthly Newsletter
and would like to, please enter your email address below:



We promise NOT to share your e-mail address with anyone!